My wife and I bought our first house with Nathalie's help. We had originally emailed her because we were interested in visiting a house that she was selling. She called us back to enquire about our needs and she brought up a valid point about that house. The main bedroom was not on the same floor as the other bedrooms, making it inadequate for a couple with a baby on the way like us. That was when I decided to ask her to represent us in our search. Just like during that initial conversation, she proved to be attentive to details and a good listener. She asks the right questions and is very easy going. She was very patient with us as we visited many houses before finding the shoe that fit. She took the time to write numerous offers for us always giving us her opinion on the market while letting us find our bidding price. We honestly feel that she always gave us her full attention over the long process without ever letting us lose faith. Nathalie was the realtor we needed in our corner and we would call her first if we needed real estate services again or if anyone else needed a recommendation.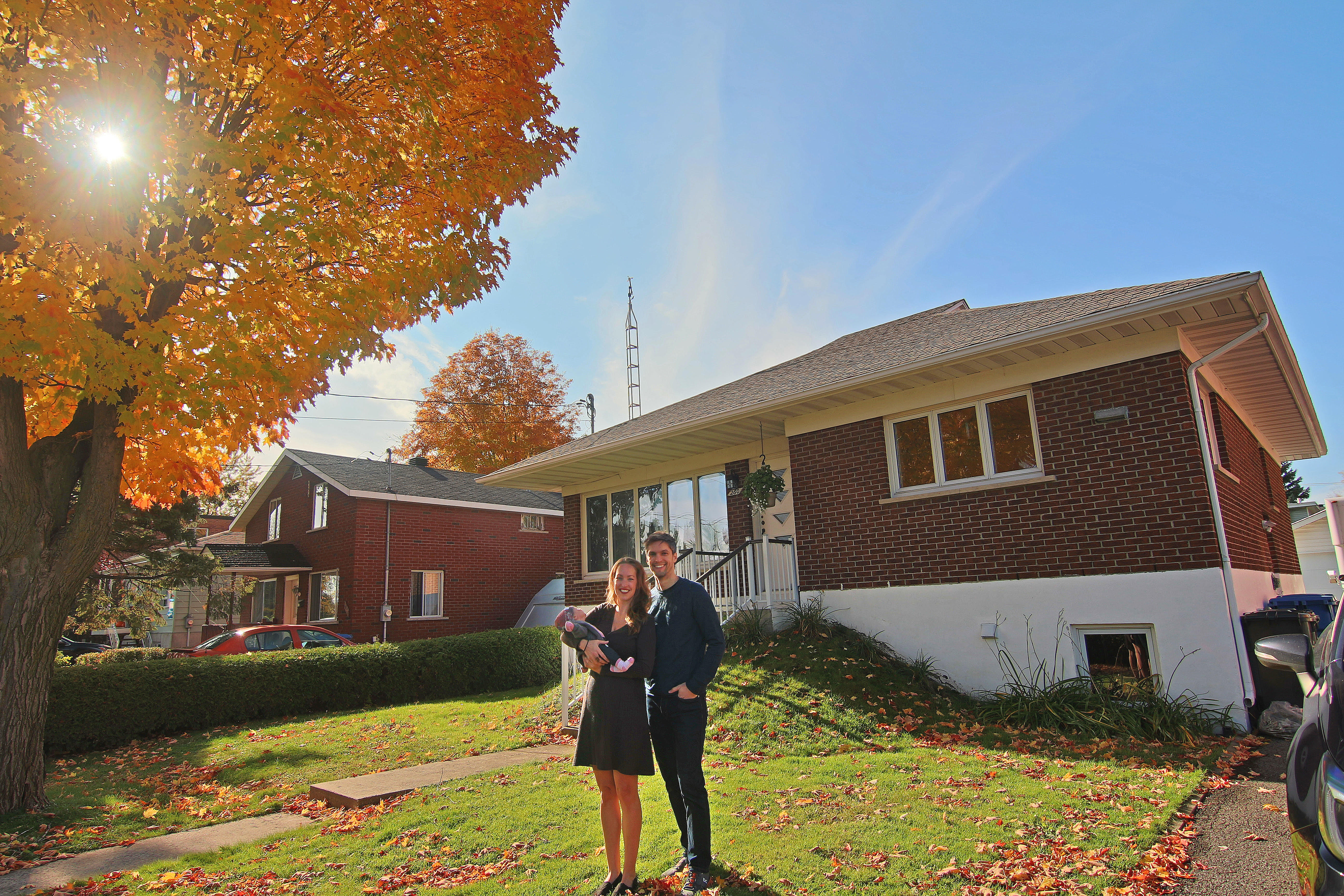 Jean-Christophe Meunier & Lauren Miller
Longueuil
---
Bonjour, Nathalie. Je n'ai pas et n'aurai pas de compte Google pour «rédiger un avis» mais je n'ai aucune réserve à faire savoir à toutes celles et à tous ceux à qui cela sera utile, toi la première. J que : ton approche professionnelle est remarquable et ton écoute et ta disponibilité sont très rassurantes, dans un contexte de choix et de décisions exigeants et lourds de conséquences. Merci, et bon succès dans la poursuite de ton chemin.
Marcel Duhaime & Ghislaine Fleury
Ville Marie, Montreal
---
Positif : Professionnalisme, Qualité, Rapport qualité-prix, Réactivité I have worked with realtors galore, but Nathalie Audet sets the bar. She is easygoing, personable, knowledgeable, meticulous, and an absolute professional, who exudes passion in what she does. I had used a broker prior to her to sell my property and after two months on the market, hardly any visits and a price-cutting strategy, I decided to switch and Nathalie came highly recommended. She brought in a photographer and Matterport (for the same commission rate mind you as the former, agent) and the images were so good, friends could hardly believe it it was my place. This generated visits and we got offers from 3 out of 4 visits. My situation was complicated, but I felt comfortable and well advised by Nathalie every step of the way. No other realtor I have worked with has compared. They just seem to be ticking things off their to-do list, trying to make a quick sale or plain overwhelmed, which just increases your own anxiety in a stressful situation. Nathalie was cool and collected, and made the process the easiest and most stress-free as possible. An absolute gem with whom I wished I was able to work anywhere! Montreal is lucky to have her.
Shuk Han
Ville-Marie, Montreal
---
Great service. Great advice. Very professional. The real estate market in Montreal, in 2021 is wild and she was able to help us.
Geoffrey Mudrosky
Gatineau
---
Google only allows for 5 stars but Nathalie goes beyond 5 stars. Twice I've had Nathalie help me find a tenant to rent my condo, she goes above and beyond to make sure to find the best suited clients and she is always available to answer any questions you may have. Very highly recommended, trust me you surely will not be disappointed. Thank you Nathalie, it is always a pleasure doing business with you.
Joe Buggemi
Cote-Des-Neiges - Montreal
---